Our Teachers
---
Resident Teacher, Gen Kelsang Sangye

Gen Kelsang Sangye is a close disciple of Geshe Kelsang Gyatso. He has over 20 years teaching experience including the USA, UK and Europe.

Originally coming to Tara Centre, Buxton in 1991, he ordained as a Buddhist monk the following year. He is known for his insightful and precise teachings that arise from a wealth of experience.

He teaches the Foundation Programme on Monday evenings, broadcast live from the centre.
---
Kevin Bradd
He gives the Eight Steps to Happiness online class and teaches in Leek on Wednesday evenings in person.
Sam Shaw
He leads the online Lamrim sessions on Tuesdays and Peace Time meditations.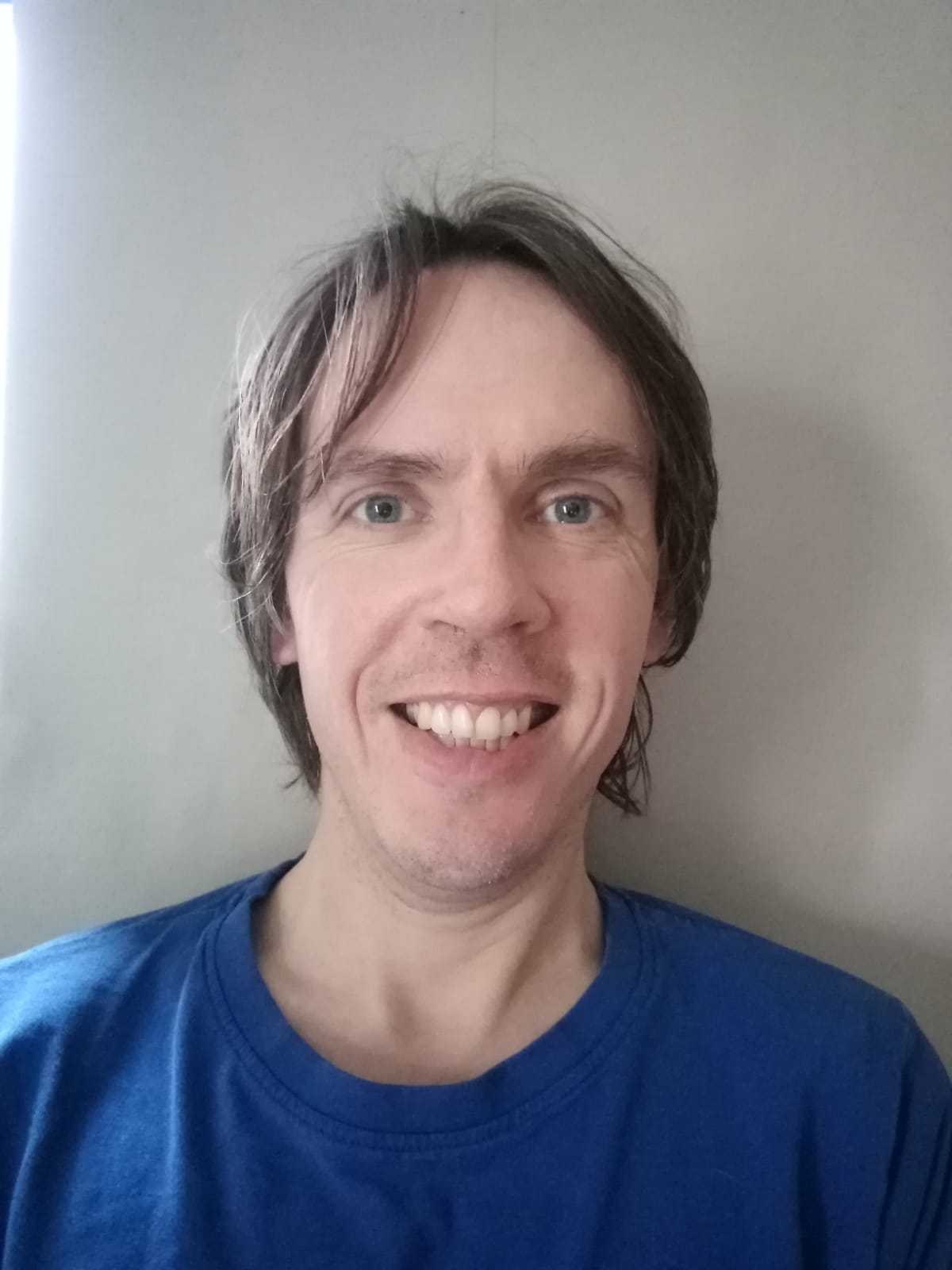 Jan Horvath
He runs the Introduction to Meditation six week programme and teaches in person at Prestbury on Wednesday evenings.
---
© 2020 NKT - IKBU
Samudra Kadampa Buddhist Centre Registered Charity no. 1081470
47 High Street
Buxton
High Peak
Derbyshire
SK17 6HB
UK
Without inner peace, outer peace is impossible. We all wish for world peace, but world peace will never be acheived unless we first establish peace within our own minds.

—Ven. Geshe Kelsang Gyatso Rinpoche